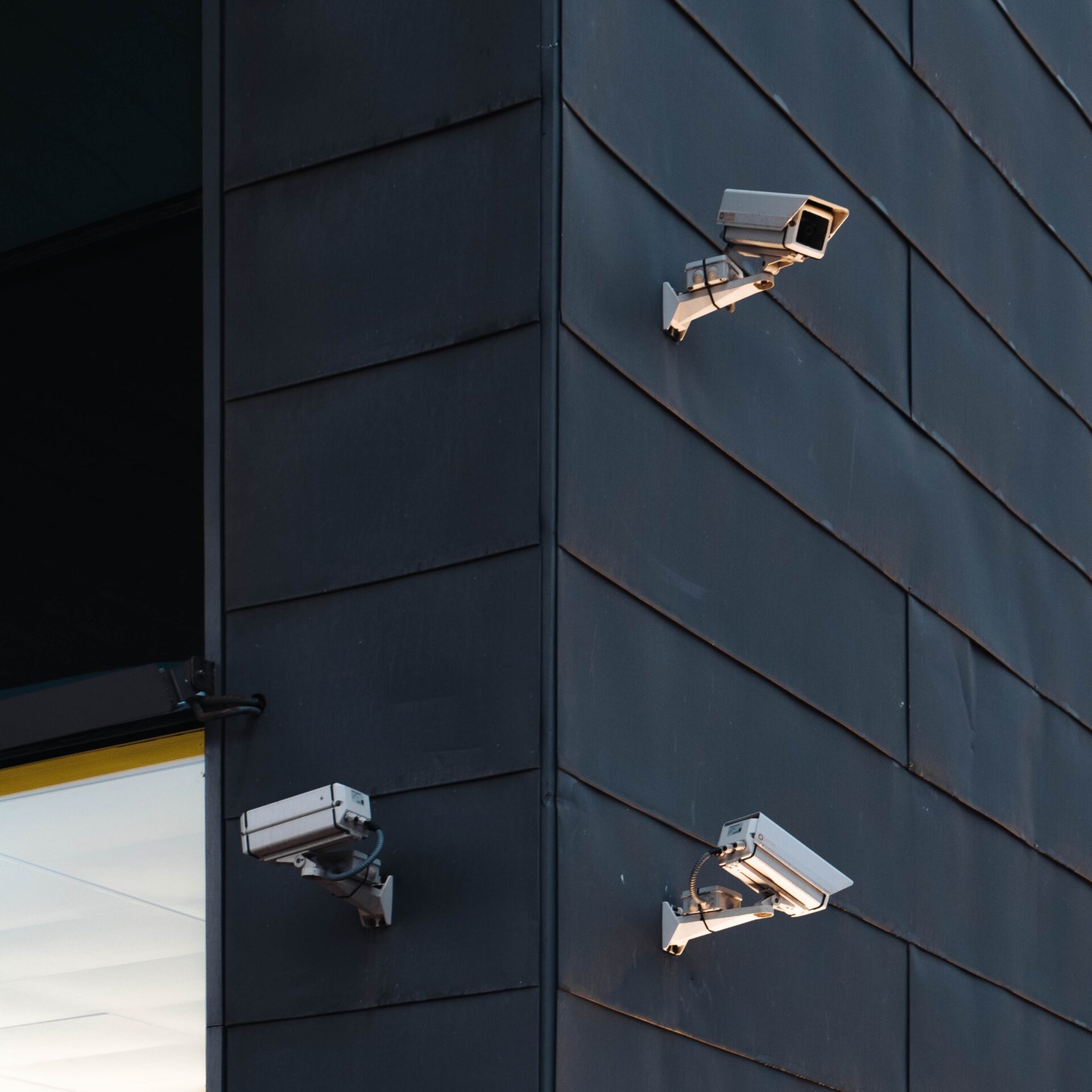 George Nedriga, Vice President & COO and Steve Best, President, founded Atlantic Security & Telecom Solutions (Atlantic STS) in 1998 to offer clients business phone systems, internet & telecom solutions, network cabling and CCTV security. We are headquartered in Greensboro, NC, and serve NC, SC, and Virginia.
Our philosophy is firmly centered on the fact that no two businesses are alike. Each company has special considerations, requirements and needs that must be fully taken into account to provide the optimal solution, within budget, and with room to grow.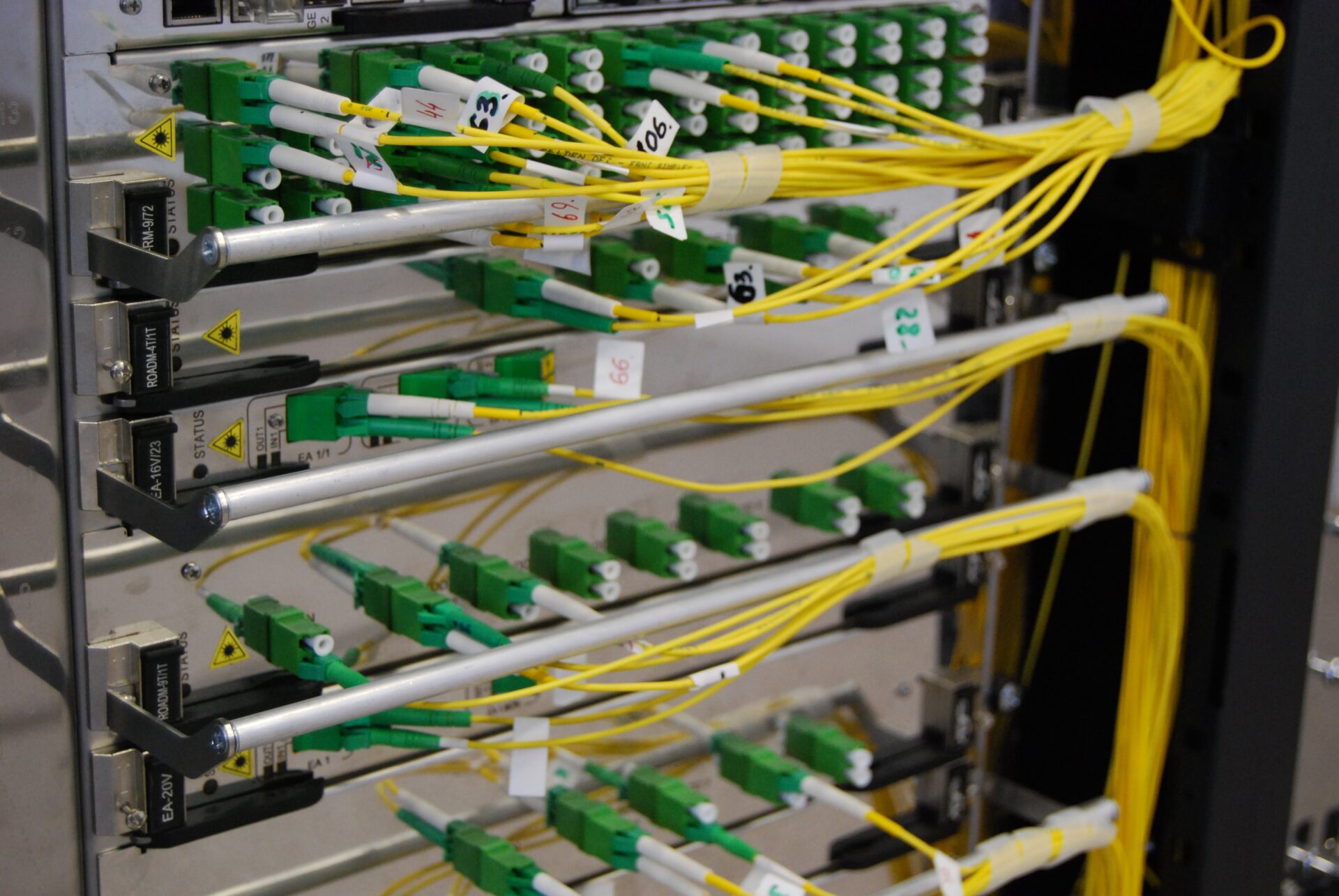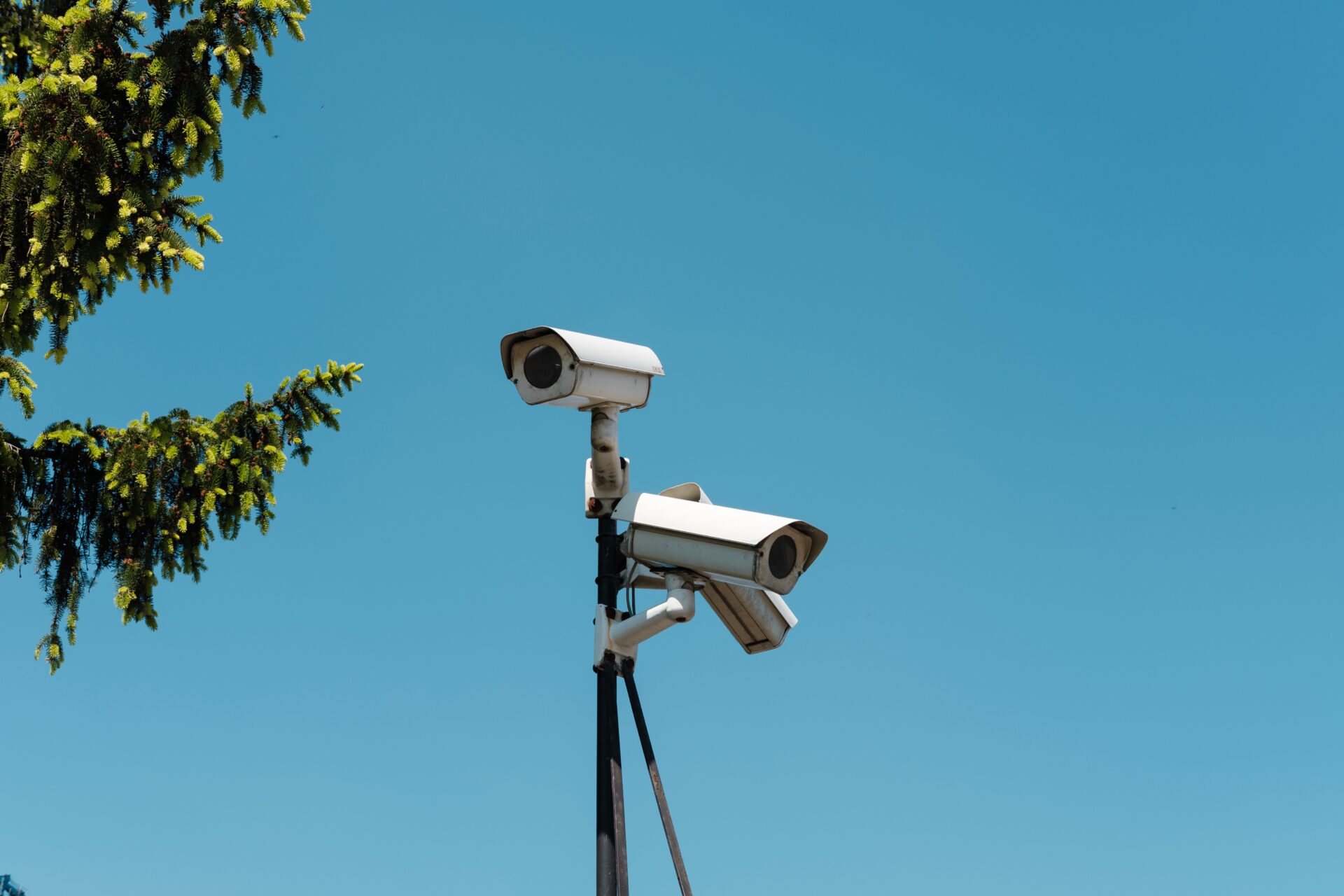 We understand you want value at a reasonable price. Our experts deliver dependable and affordable telephone and internet services and can match a variety of budgets. With multiple plans and options, we give you complete control.